Description
Fabcar is pleased to offer Trak Racer RS8 Racing Simulator Cockpit for use with PS4, Xbox and PC gaming consoles.
Complete with:
Racing Seat
Steering Wheel Mount
Gear Shift Mount
Pedal Mount
T.V Mount (Upto 50″)
Rear Games Console Mount
Adjustable Seat
Strong Tubular Construction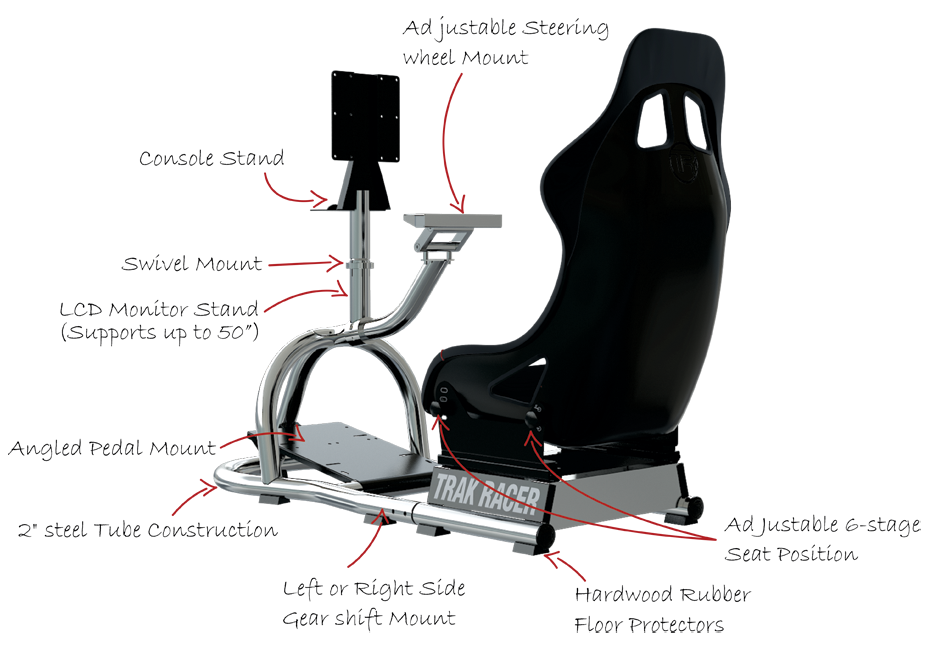 Trak Racer RS8 Dimensions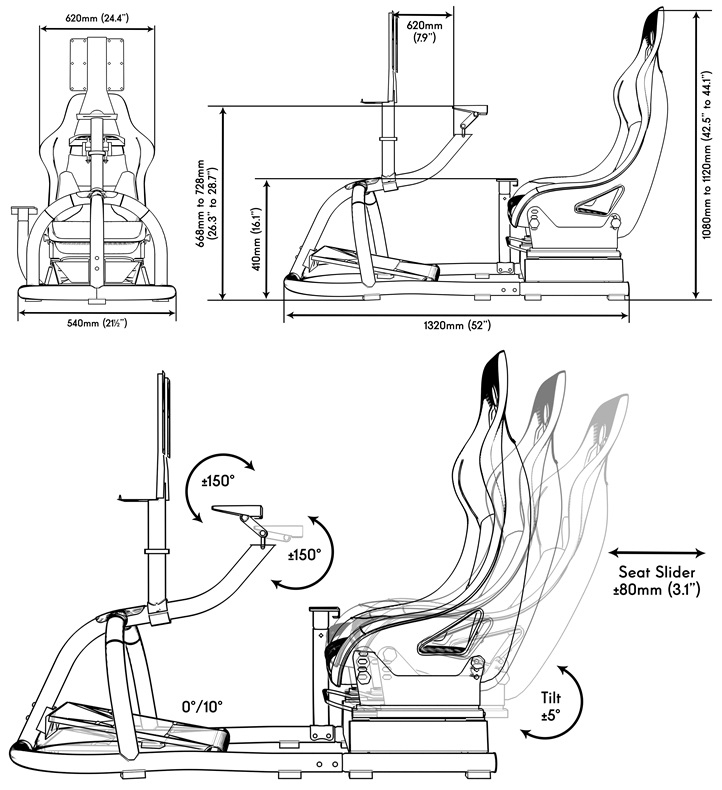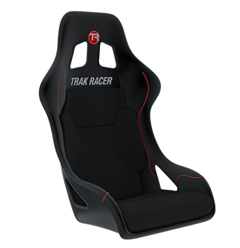 Real Race Seat
Trak Racer have taken a real race car seat and added additional padding to reduce fatigue during a long session.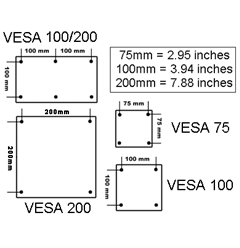 Mounting Points for Most Monitors
The included monitor stand is pre-drilled to support most Monitors up to 50″ in size.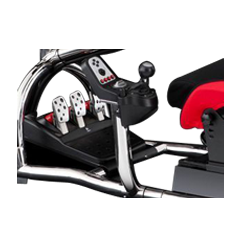 Left or Right Side Gear Shifter Mount
The RS8 allows you to change the side of the gear shifter to suit your driving preference.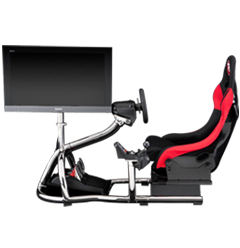 Adjustable Monitor Stand
The included monitor mount acts as both a monitor stand while you're driving and a TV stand if you want to watch to watch a movie on the sofa.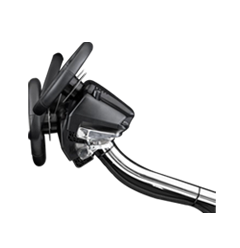 Adjustable Steering Wheel Mount
Adjust the angle of almost any wheel to suit your perfect driving position.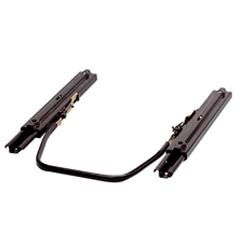 Seat Slider
Adjust the gaming position no matter what height you are.